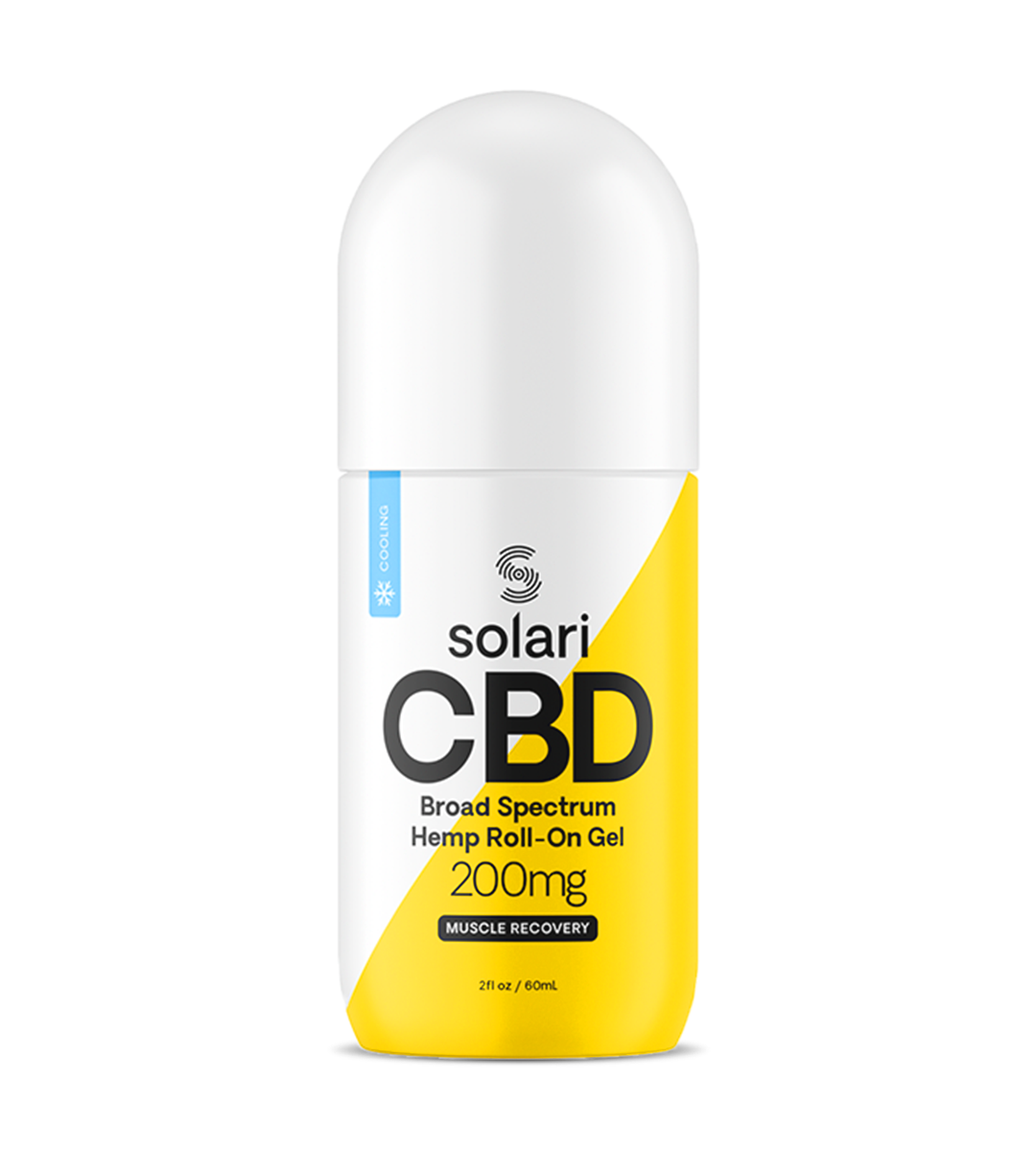 Our Cooling CBD Broad Spectrum Roll-on Gel glides on smooth to soothe your tired joints and muscles. In addition to Broad Spectrum CBD, our gel is infused with peppermint oil, menthol, essential oil from the camphor laurel tree, Vitamin E and other healing ingredients. 
The easy-applicator roll-on stick will allow you to apply to sore areas without getting your hands messy.
Soothes sore joints and muscles

Speeds up recovery

Goes on clean and easily

Save 10% when you subscribe. Click here for six packs. 
Key Ingredients: Broad Spectrum Hemp Extract, Camphor Essential Oil, Peppermint Oil, Vitamin E (Tocopherol), Water,  Menthol.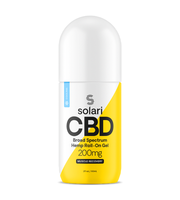 CBD Cooling Gel 200mg